2014 Tour of Walla Walla Provincial Team Report

This past weekend, Team Alberta took part in their first road project of the year - the Tour of Walla Walla. See below for a write-up from team member Anna Talman on the team's experience at one of the season's finest road events.
"On April 17 Team Alberta left for the Walla Walla stage race. The team included Evan and Mason Burtnik, Sean Germaine and Anna Talman from Edmonton, Liah Harvie from Banff and Jacob Howard, Alec Cowan and Noah Epp from Calgary. The 1st stage was just cat 1/2/3 men but was a very hill packed 67Km road race. Unfortunately it was cancelled due to an acute shortage of marshals, a problem we do not have here in Alberta. The next stage was a 14Km TT that went through the rolling hills of Walla Walla. Liah won the cat 4 women's TT by 14 seconds and Evan podiumed for 3rd in cat 3 men. Later in the day was the crit with lots of twists and turns. Both the girls and the boys worked well together to keep the GC positions, Liah won this race too! After stage 2 and 3 was the hilly windy road race through Waitsburg Washington, big field sizes meant lots of attacks. The girls managed to get away in a break and were not caught, they had a 60Km road race. The boys had a long hard 120Km road race with lots of long climbs. They worked very well together but were not able to catch their breakaway. Good racing and good team work was had by all. Liah won the GC for women cat 4 and Evan, Alec and Anna were top 10 in cat 3 men and cat 4 women. All the juniors are very grateful for this opportunity and the great support form Nick and Phil as well as the ABA."
- Anna
The ABA would like to congratulate the team on a strong start to the 2014 season and is looking forward to building on these results in the months to come.


Final Team Alberta GC Placings
Category 3 Men


GC Time


GC Time Back


6. Evan Burtnik

4:04:07


00:22

10. Alexander Cowan

4:04:23

00:38

47. Mason Burtnik

4:09:26

05:41

52. Noah Epp

4:13:52

10:07

58. Jacob Howard

4:17:57

14:12

74. Sean Germaine


4:37:08

33:23







Category 4 Women


GC Time

GC Time Back


1. Emeliah Harvie

2:48:37

00:00

8. Anna Talman

2:53:48

05:11
For a full listing of 2014 Tour of Walla Walla results by stage, click here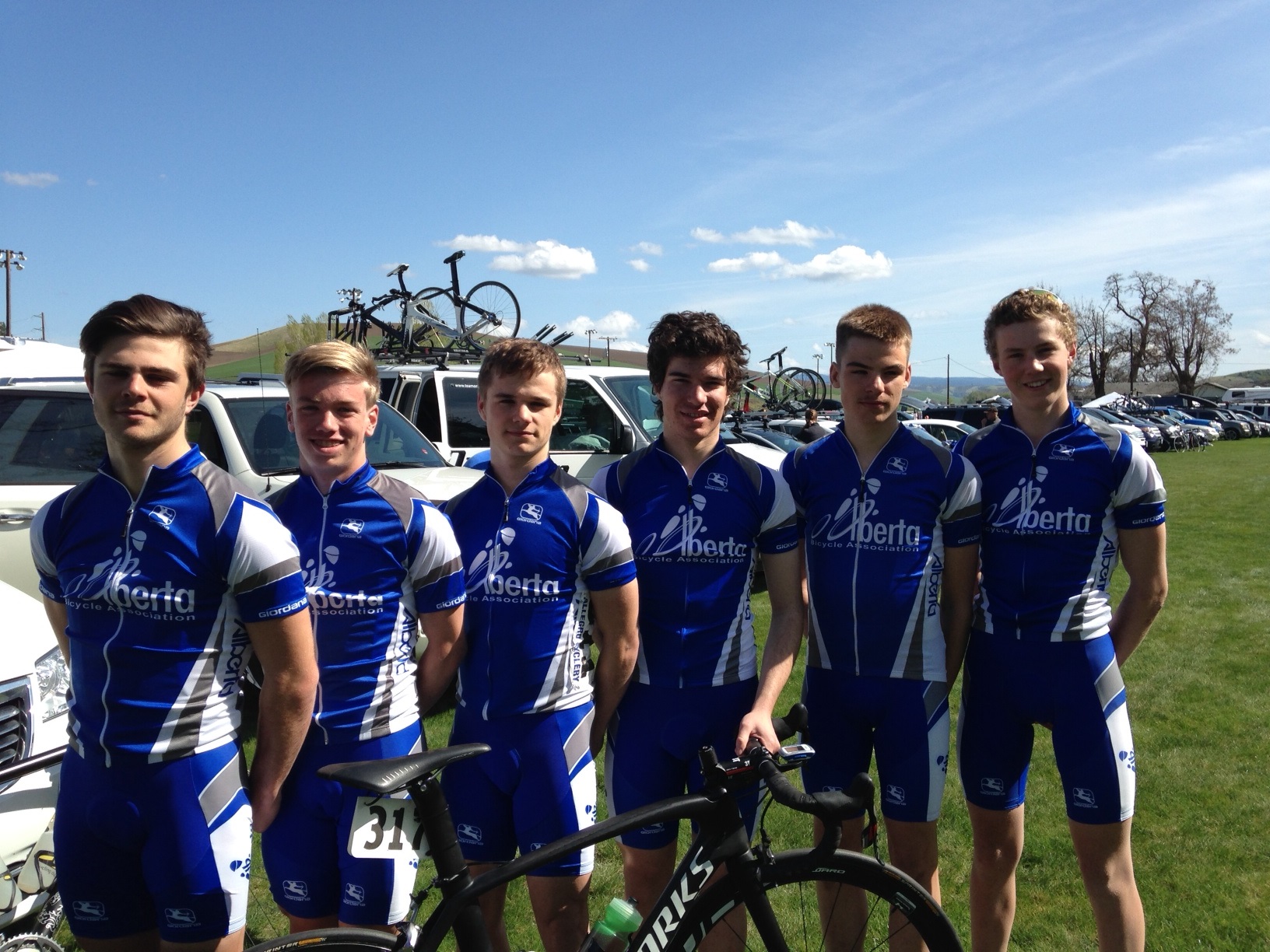 Team Alberta Boys


Team Alberta Boys prior to start


Team Alberta Boys on start line


Anna Talman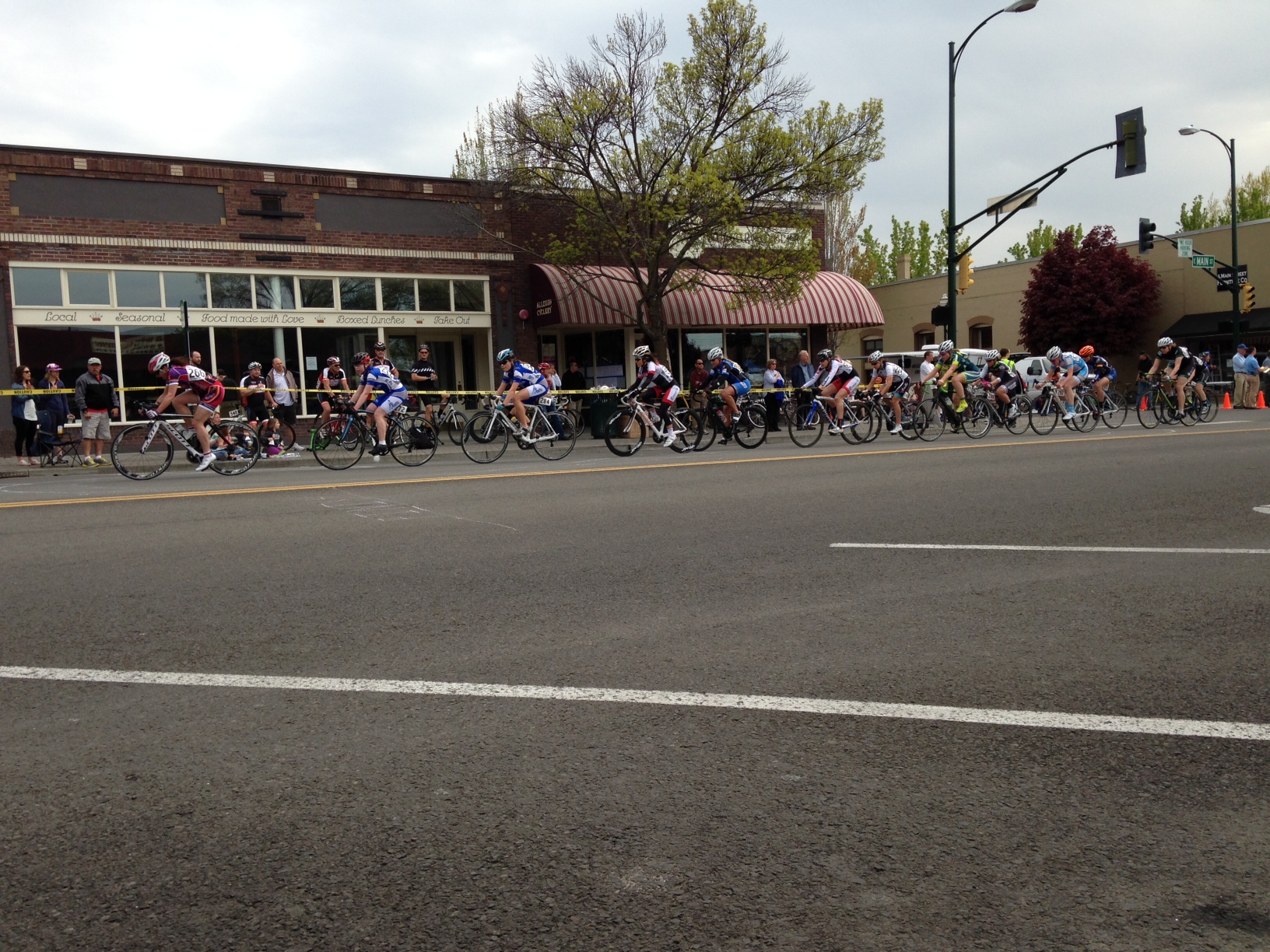 Team Alberta Girls at the front of the pack